Marit Stiles: winning more for everyday Ontarians now.
As the new leader of Ontario's New Democrats, Marit is working to win more for you: more opportunity, more equity, more access, more hope.
"
Growing up on a small family farm, I learned a lot about hard work and responsibility.
Marit was born and raised in Newfoundland, outside St John's. On her family's small farm she helped tend to goats, chickens, geese and pigs after school and on weekends.
While her family wasn't political, they would talk around the kitchen table about the issues of the day. These conversations helped Marit develop a strong sense of community, inclusion, and social justice from an early age.
Marit moved to Ontario for university and found a province full of opportunity.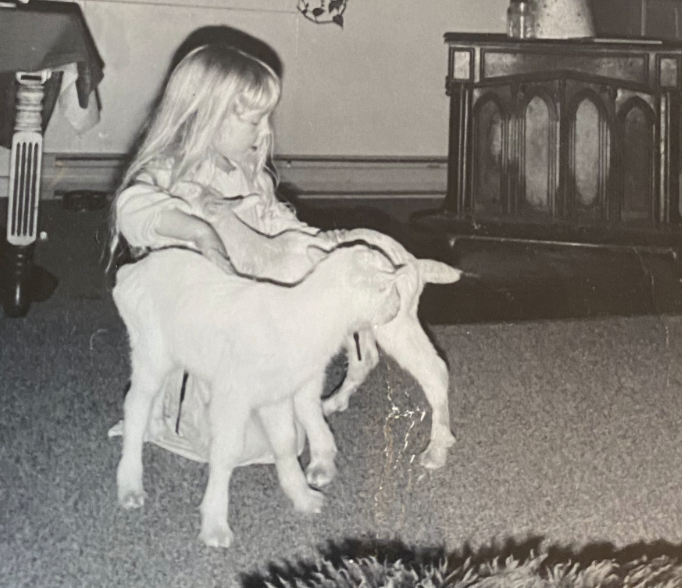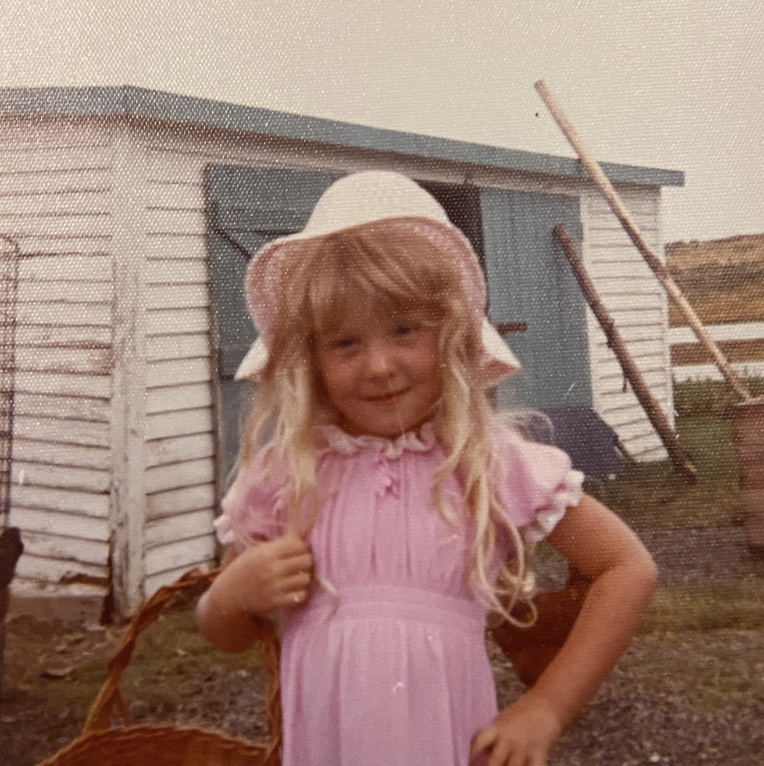 "
I love going door-to-door and talking with people about how to get good things done.
Driven by her passion for progressive activism and her desire to help, Marit's first-ever canvass was for Ontario NDP candidate Evelyn Gigantes in Ottawa Centre in 1990.
After a time working in provincial politics and Ontario's first NDP government, Marit fought for Canada's arts and culture sector as the National Director of Public Policy and Research for ACTRA, the actor's union.
Marit became a passionate advocate for local public schools as a parent, eventually running and winning a seat as a school trustee. In 2018, she took her advocacy to the next level with her election as the Member of Provincial Parliament for Davenport.
As the NDP's determined education critic, she partnered with education workers and parents to help students succeed and to defend against Doug Ford's attacks on public education.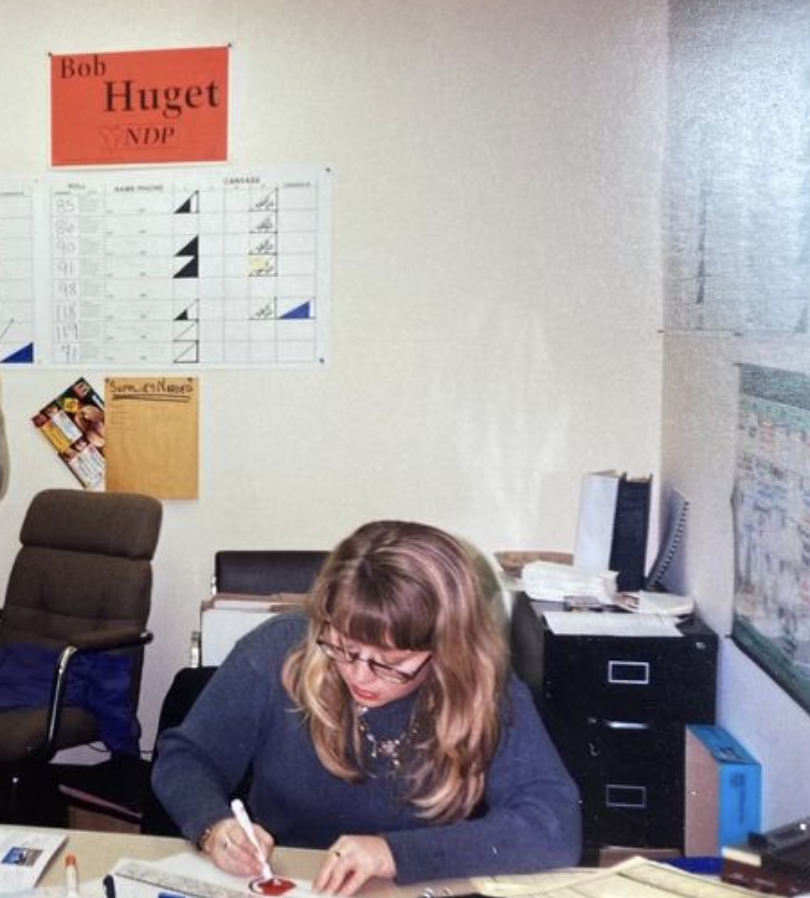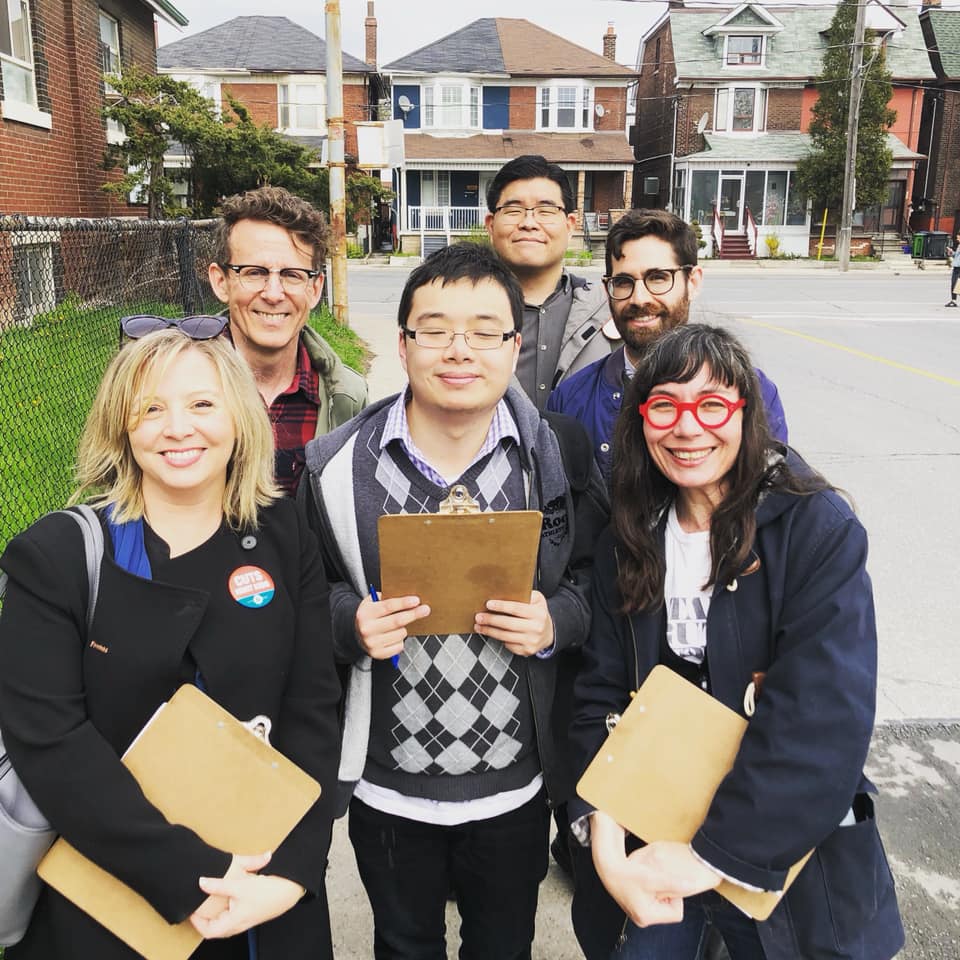 "
We have bold new ideas to help people. Times are tough right now, and people are counting on us to win more for them.
Now, as the Leader of the Official Opposition, Marit Stiles is bringing new energy and fresh solutions to the tough challenges that people are facing. She shows up. She listens. And she puts in the work.
All over Ontario, there's a growing sense that things aren't normal right now. Hospitals are too crowded. Wait times are too long. It feels impossible to find an affordable place to live. We're worried about the climate crisis. And everything is just so expensive.
Marit Stiles and your team of Ontario NDP MPPs are working hard to win more for you: more opportunity, more equity, more access and more hope.