Andrea Horwath and the Ontario NDP are fighting for a fairer, more just, and more equal Ontario. We understand that the people of our province deserve better, and we are working every day toward progressive change. Take action today on the issues that matter, and be a part of creating an Ontario that works for all Ontarians.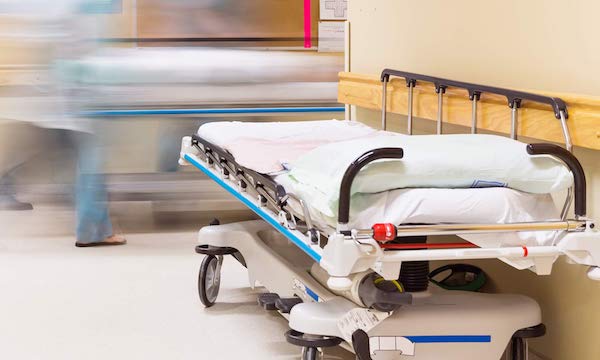 End Hallway Medicine
Across Ontario, hospitals are so crowded that people are stuck on gurneys in hallways for days. It doesn't have to be this way.
Andrea Horwath has a plan to stop the cuts, and we can count on her to make hospitals a priority again.
Join the call for health care you can count on.