Health care is a fundamental right, not a commodity.
Our Health Care is Not for Sale

Ontario is currently facing the worst health care crisis in a generation. Hospitals are critically understaffed and barely able to keep up with the demand, and a growing number of nurses and health care workers are leaving the profession every day. Recently, we've seen a wave of closures of operating rooms, hospital units, and entire emergency rooms. Ontarians are waiting up to 20 or even 50 hours in the ER just to see a nurse or doctor.

This is unacceptable. And now, instead of investing in our public health care system, Ford's Conservatives want to funnel public dollars into private, for-profit clinics. They're putting your health on an auction block, and they want to sell it off to the highest bidder. Here's what their privatization scheme will mean for you:

You'll receive a bill: Even if your surgery is covered by OHIP, you may still be on the hook for costly consults and add-ons that can add up to thousands of dollars.
You'll wait even longer: When for-profit companies take even more hospital staff away, the waits for health care will only get longer.
The health care crisis will worsen: If for-profit clinics take staff and funding from hospitals, the overcrowding and long waits will only become more severe.

We cannot allow this to happen. Join us in our fight to protect our public health care system and ensure that it remains accessible and affordable to everyone.
Take Action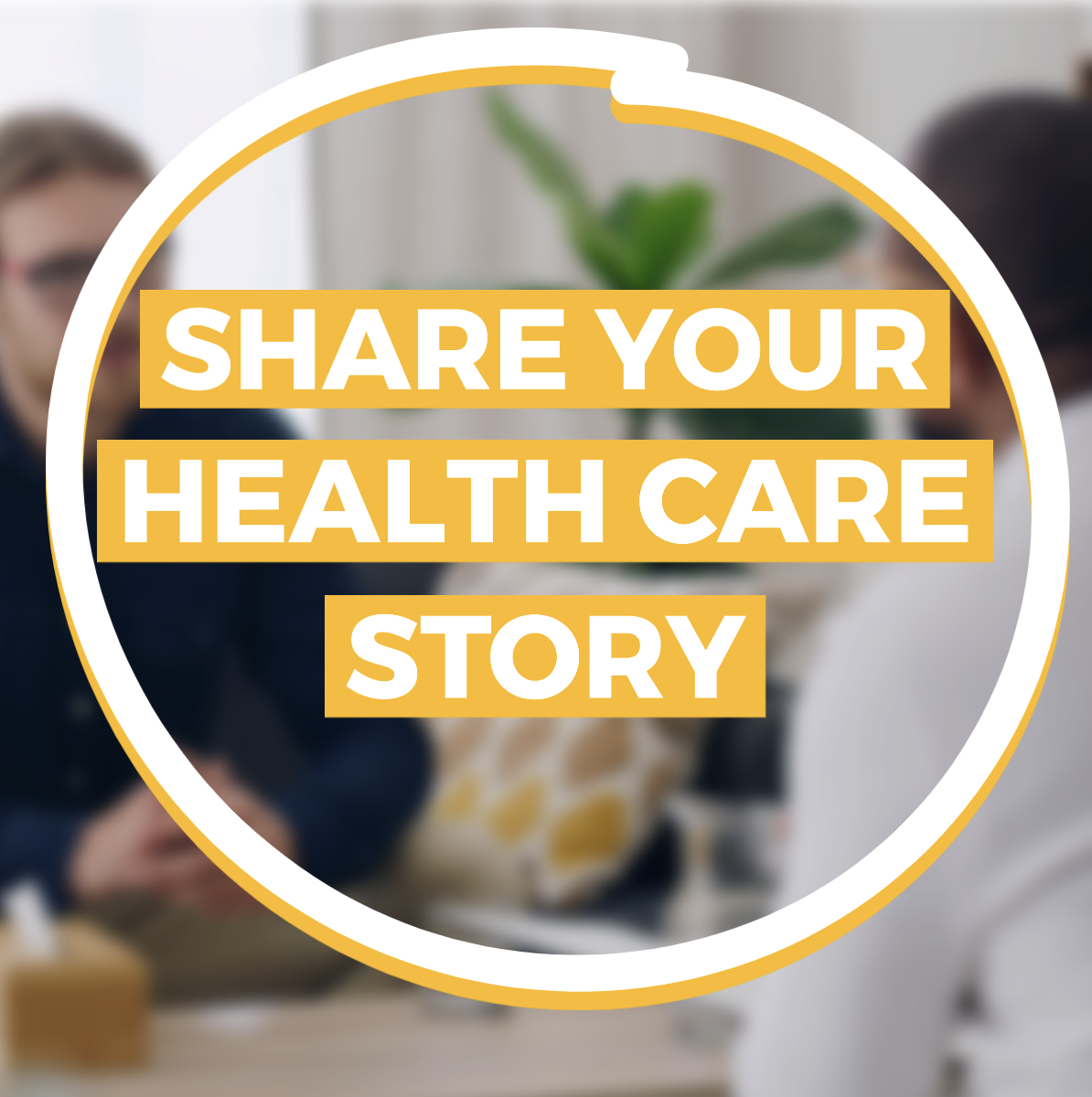 Share your health care story
Share your story with us today and join our fight to protect universal public health care in Ontario.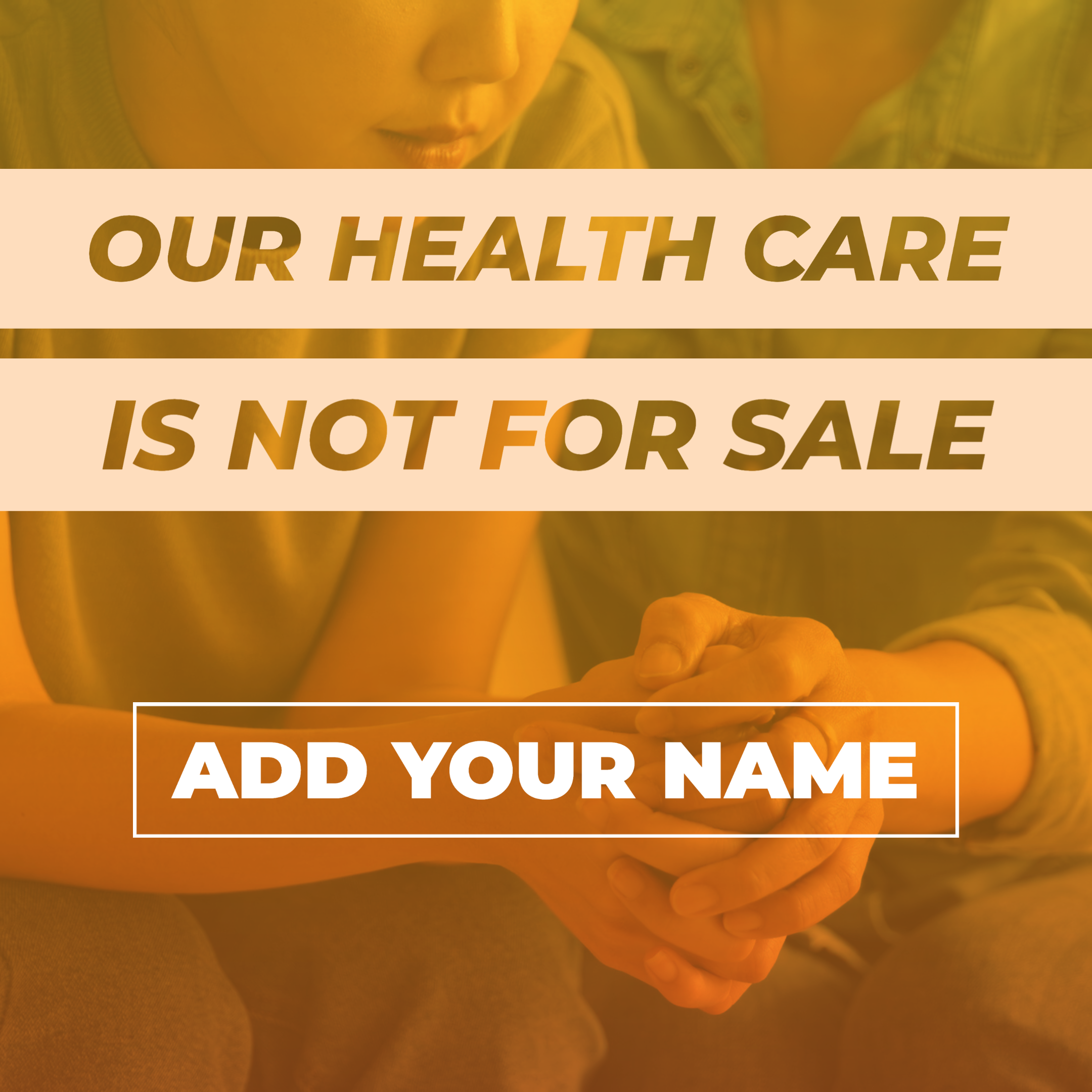 SIGN: Our Health Care is Not For Sale
Add your name to send a clear message to Doug Ford and the Conservatives: our health care is not for sale.